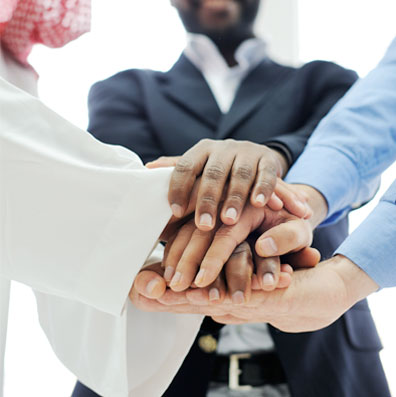 Vision, Mission & Values
Vision
To work beside our private, public and voluntary sector clients in a partnership approach, together identifying and achieving tailored and sustainable management solutions that help them accelerate the evolution of their organizations.
Mission
As a team of associates who care, we attract experienced  professionals who aspire to serve our clients in an innovative and effective manner.
As a practice we always act with integrity and follow our code of conduct to strive for excellence in everything we do. We will continue to learn and deliver lasting value for our Clients.
Internally we will ensure an agile and enjoyable work environment that provides the ideal platform for our associates to achieve their utmost potential.
Values
Passion and integrity are our core strengths
Customer centricity is the baseline for every engagement
We believe in keeping solutions simple and effective
We only deploy appropriately experienced professionals
We are agile and pride ourselves on speed of delivery
Contact us today
to discuss your project.