ACCELERATE EVOLUTION
Project Management & Consultancy Services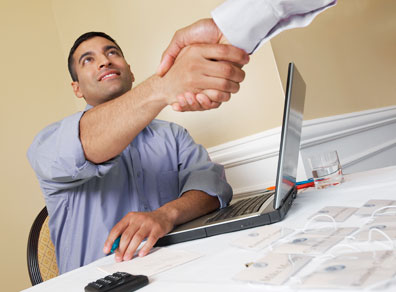 Accelerate Evolution was established in 2012 with a view to address an identified void in the professional consultancy services sector in the Middle East region.
Since its inception the practice has developed into an action orientated Project Management & Consultancy Services organization that helps client organizations to unlock the potential of their business to allow for the rapid implementation of strategy to effect sustainable change.
The practice aims to deliver value and create solutions for client organizations by focusing on 4 core service areas:
We work with a team of highly experienced and talented consultants, project managers and business analysts to deliver our projects. Their ability to pursue and deliver tangible results, many years of local and regional exposure and their ability to see a challenge from your perspective makes each of them a most valuable member of our team.
If you are interested in an obligation-free discussion about how Accelerate Evolution might be able to assist your organization: